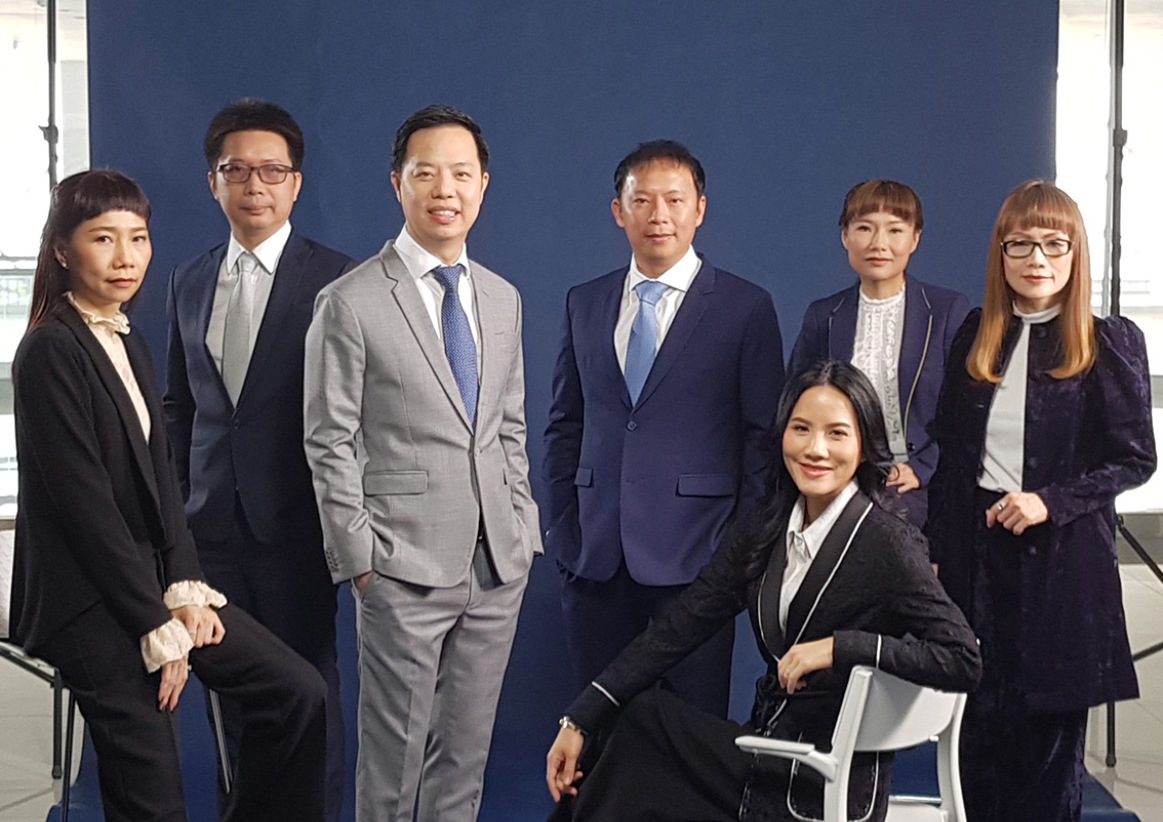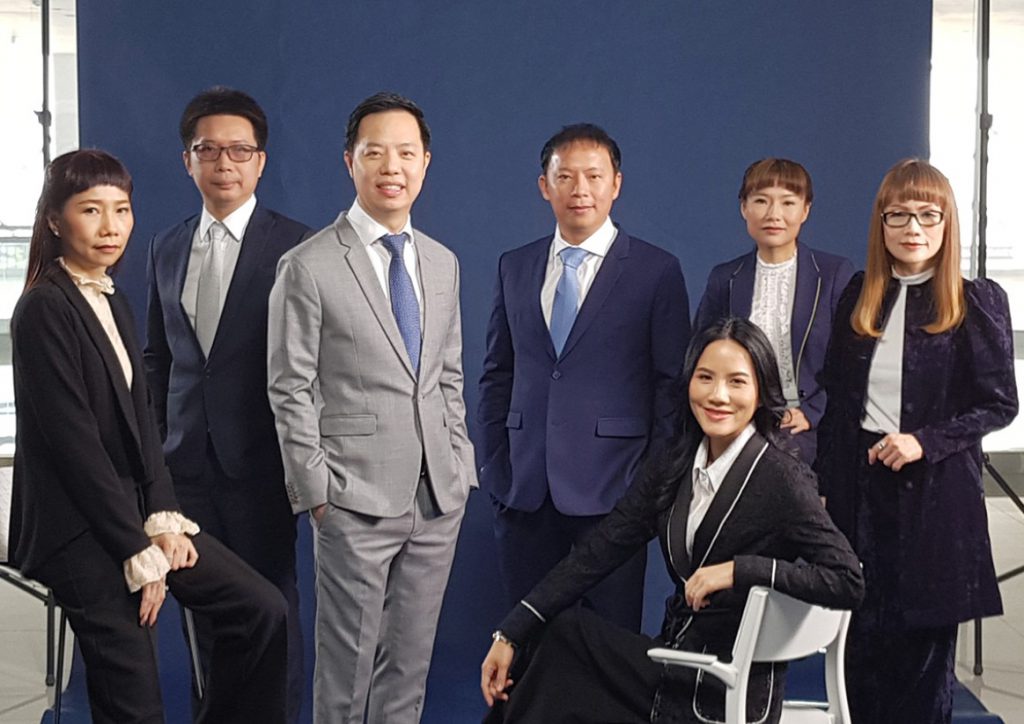 Seven Stars Pharmaceutical Co.,Ltd.
Seven Stars Pharmaceutical was registered as a company on June 21, 1984 to manufacture and distribute both human and animal pharmaceuticals of which the original drugs' patents had expired. It is authorized by Thailand's Public Health Ministry's Food and Drug Administration (FDA) to produce over 1,000 certified generic drugs.

The company manufactures pills, film-coated tablets, sugar-coated pills, hard gelatin capsules, softgels, liquid drugs, powder sachets, bottled powder medicine, ointment and metered dose inhalers (MDI). Seven Stars Pharmaceutical applies its manufacturing standards in accordance with the Good Manufacturing Practice – Pharmaceutical Inspection Co-Operation Scheme (GMP PIC/S) under the supervision of experienced pharmacists and well-trained staff. The company never ceases to develop its manufacturing standards to fulfill customers' needs by having cutting-edge technology, quality control and continuous research and development.
"Standardized processes and products of high quality are our pledges. We succeed because we keep our promise.
Together, we go beyond."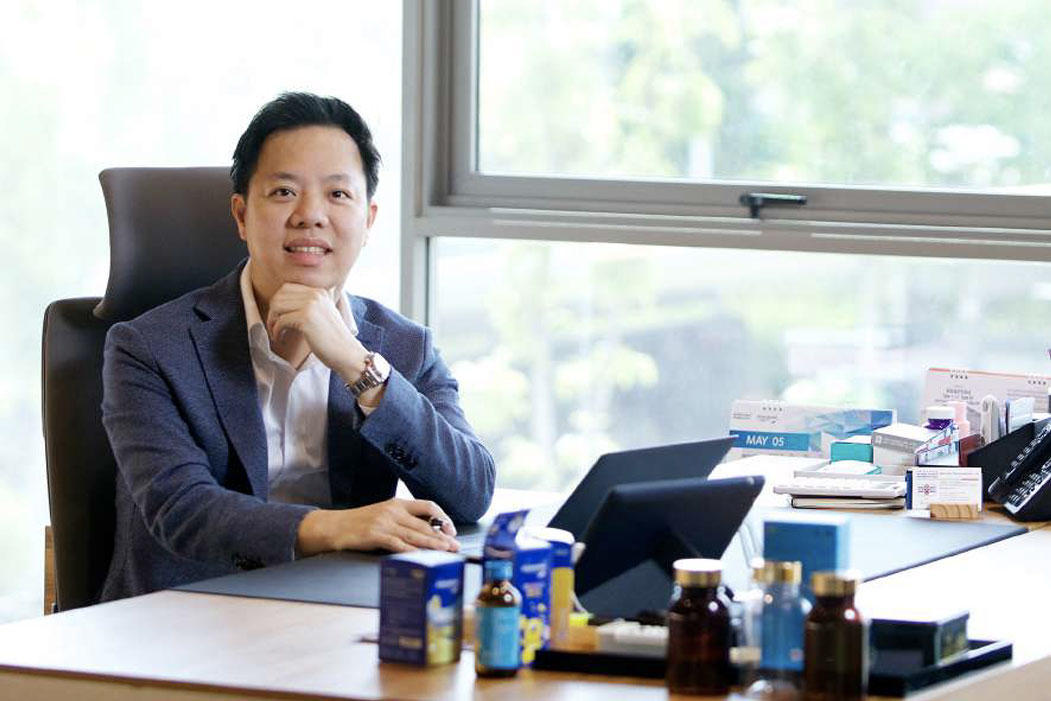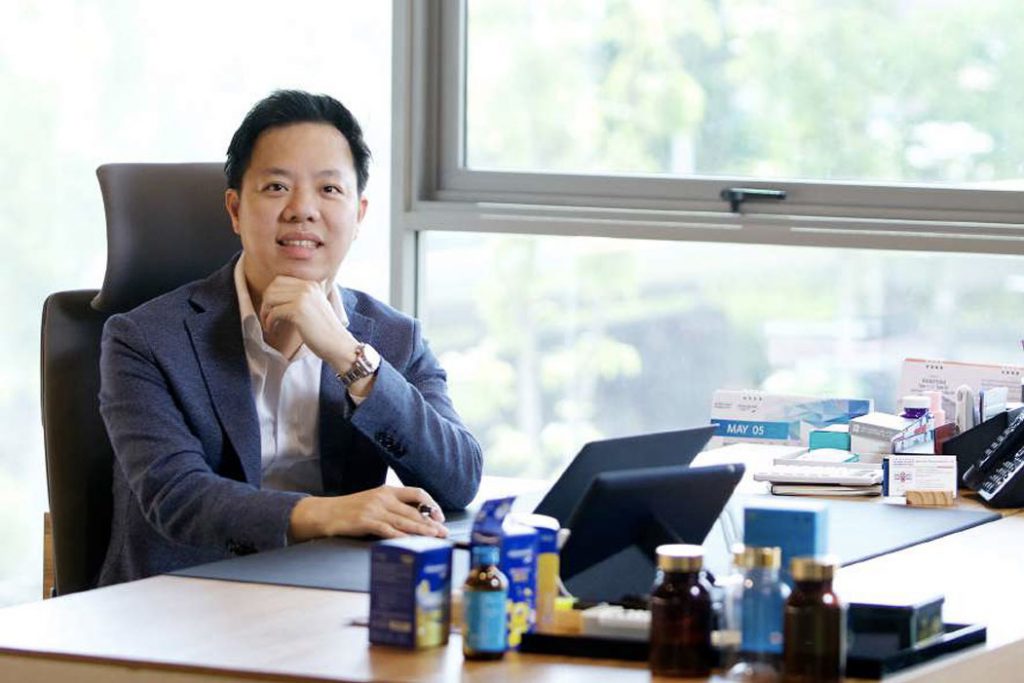 We aim to develop leading medical products with innovation and globally-recognized quality standards.
We are pharmaceuticals experts leading the growth index in Thailand.
Manufacturing process standards and quality control