Authorized by Thailand's FDA
we produce and distribute over 1,000 certified drugs
Authorized by Thailand's FDA
we produce and distribute over 1,000 certified drugs
ranging from pills, film-coated tablets, sugar-coated tablets, hard gelatin capsules, softgels, liquid drugs, powder sachets, bottled powder medicine, ointment and metered dose inhalers (MDI).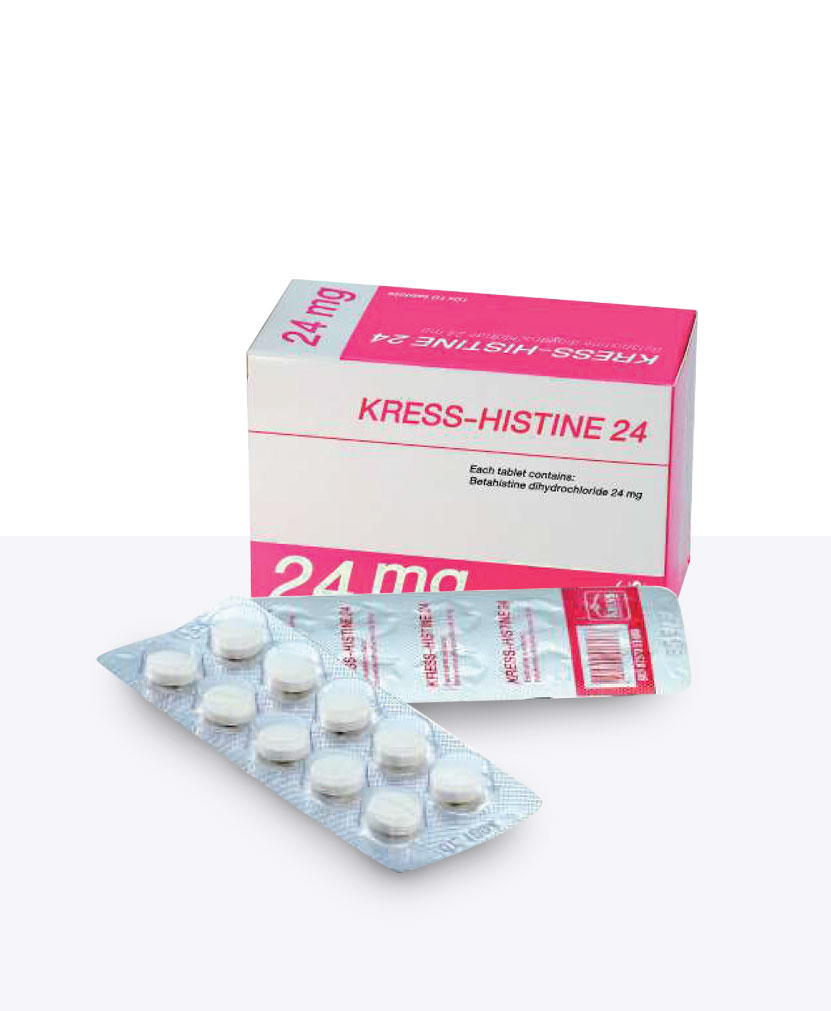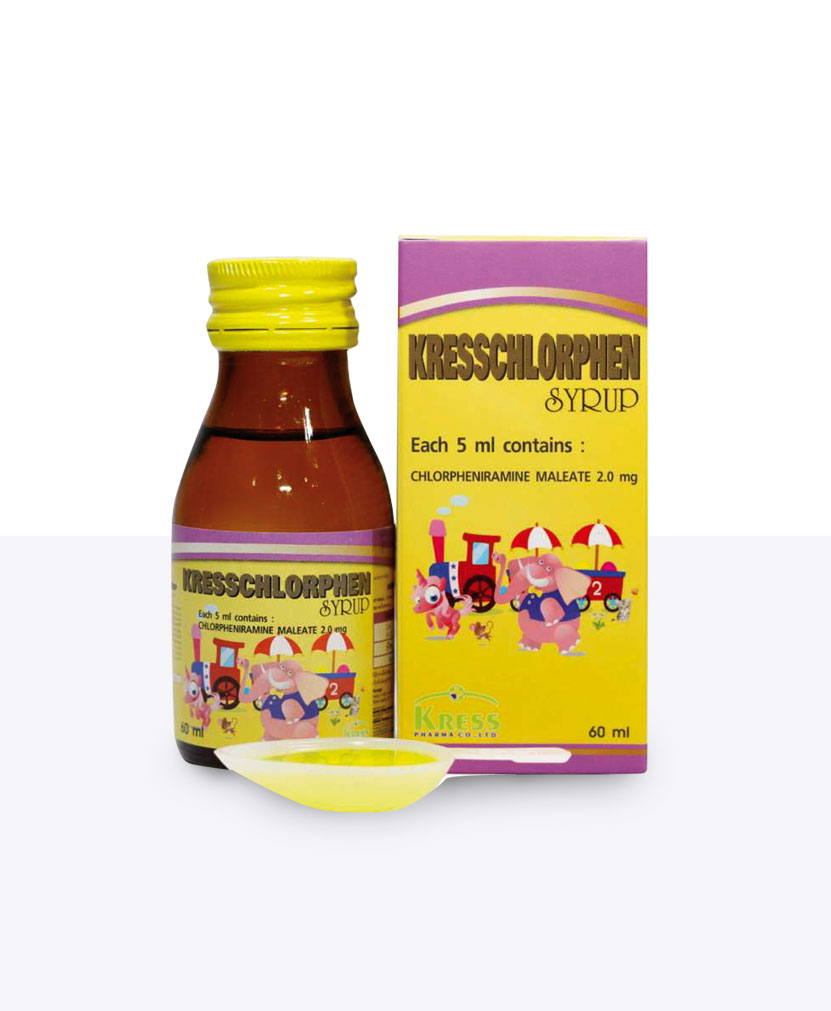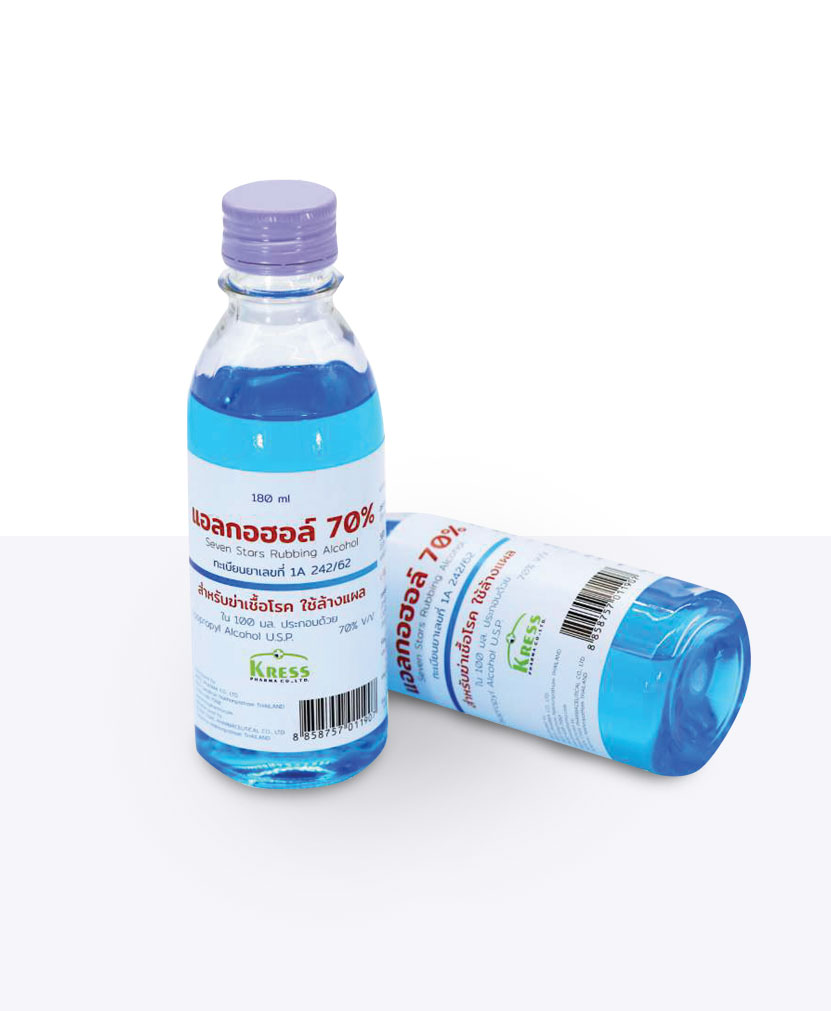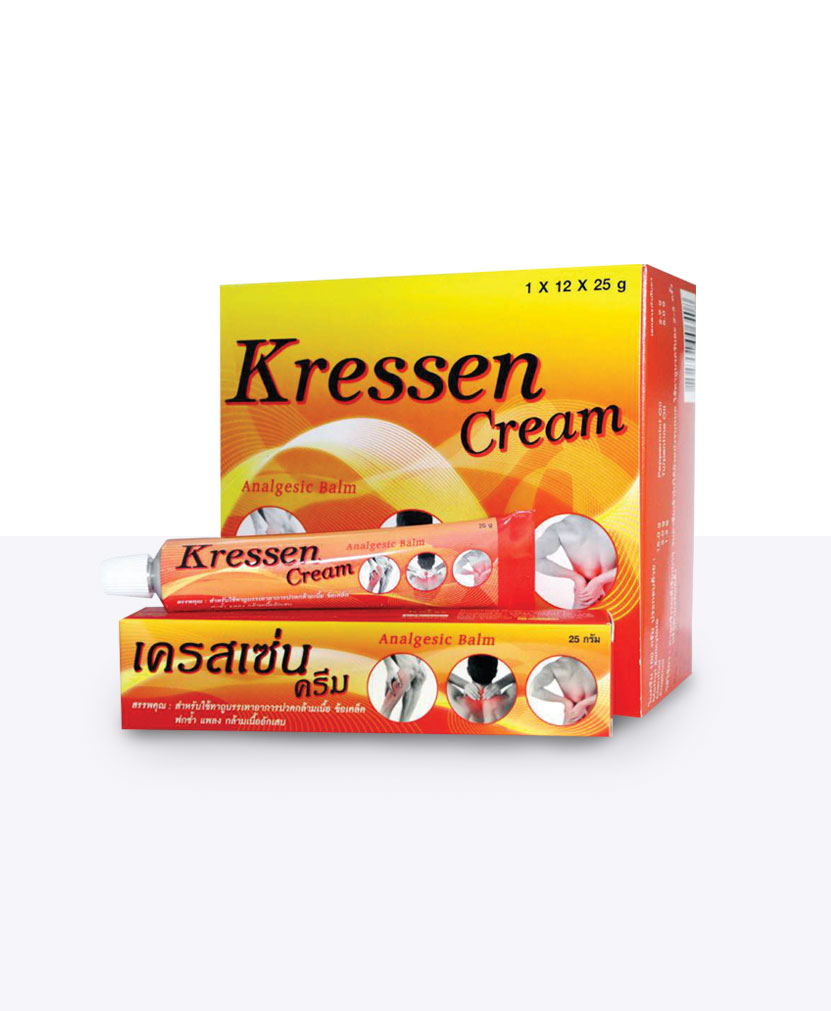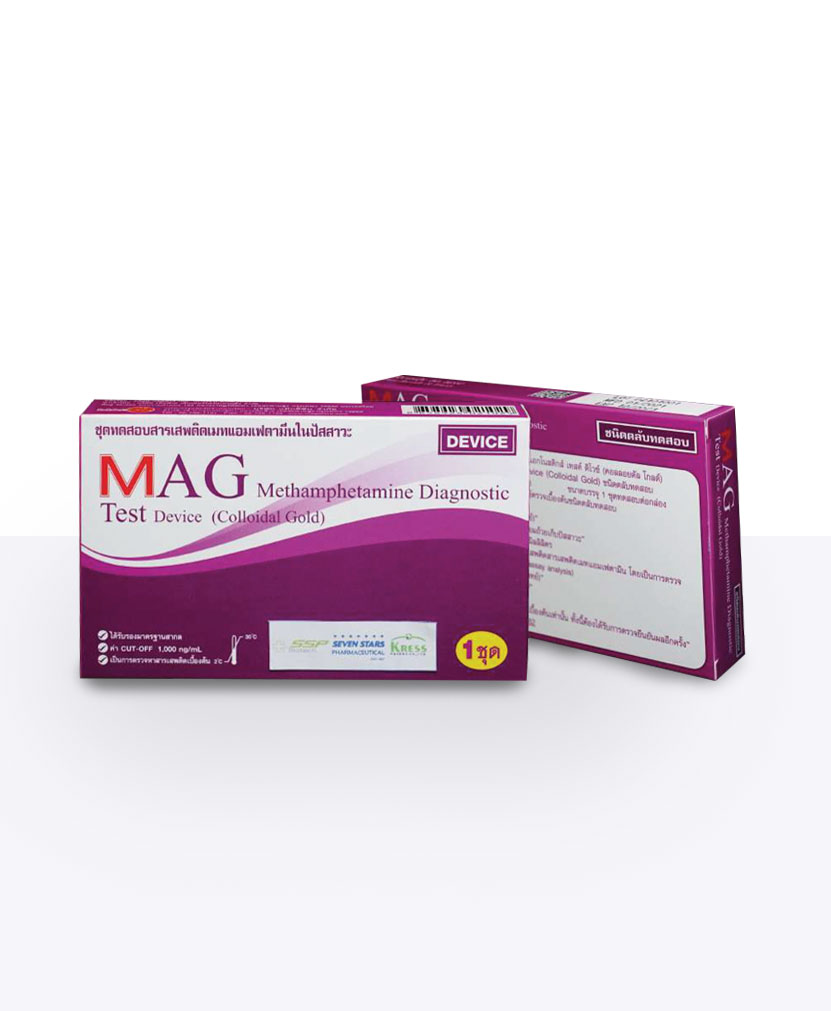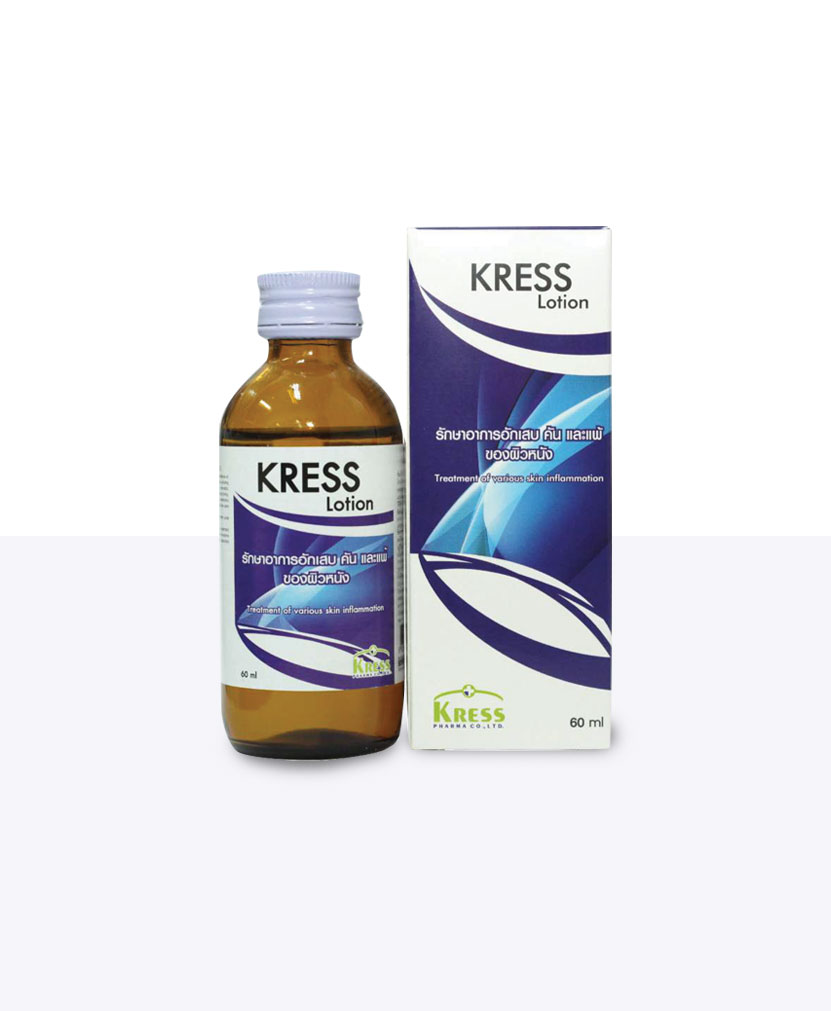 Pharmaceuticals and medical supplies
Pharmaceuticals and medical supplies
Seven Stars Pharmaceutical Co., Ltd. is a company authorized by Thailand's FDA to manufacture and distribute pharmaceuticals and medical supplies. Monitored by our pharmacists, both highly-skilled and experienced as well as young, our plant applies the GMP PIC/S standard on all of our product manufacturing. Such a practice is considered a very high and global standard which is used to evaluate drug production qualities.
"Mamarine" is a brand under the Seven Stars umbrella. It is aimed at many age groups, ranging from young to older children, who have difficulties eating, always fall ill, or are small statured compared to their peers, to moms with skin allergies, hair loss problems and fragile bones. It is also catered for aging people who seek vision nourishing and prevention of aging and or Alzheimer's. Ingredients of high quality from all over the world, which are also under a Swiss standard, are selected to make the best supplements and vitamins.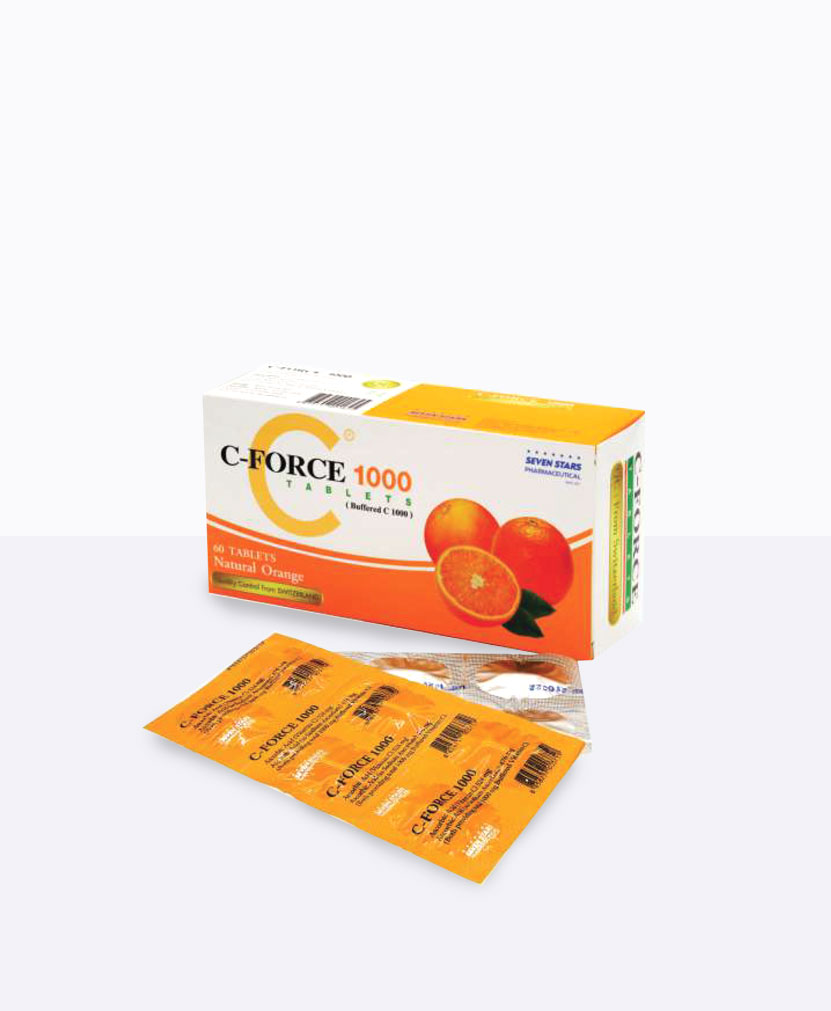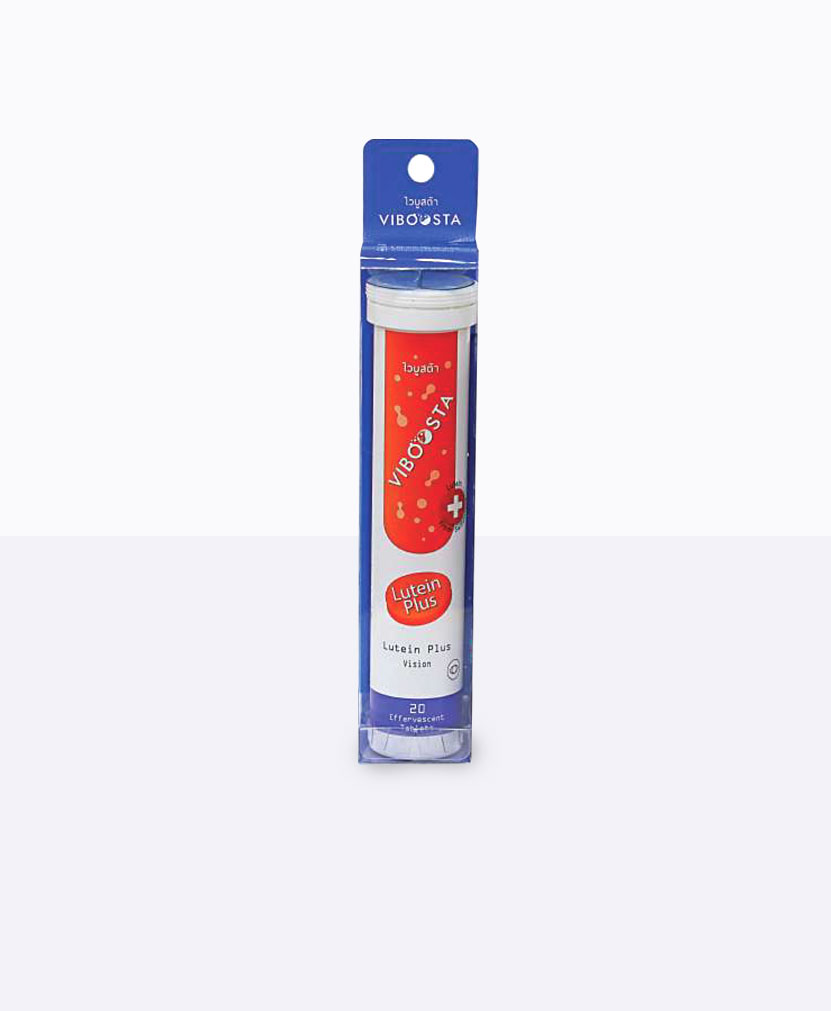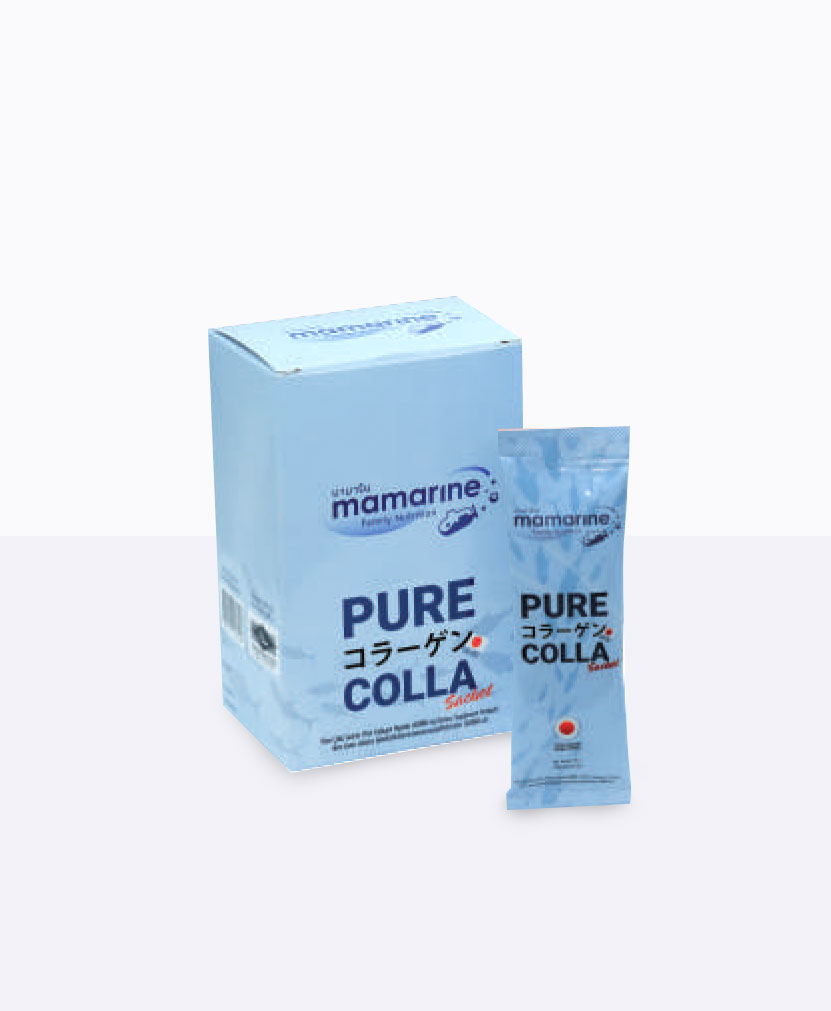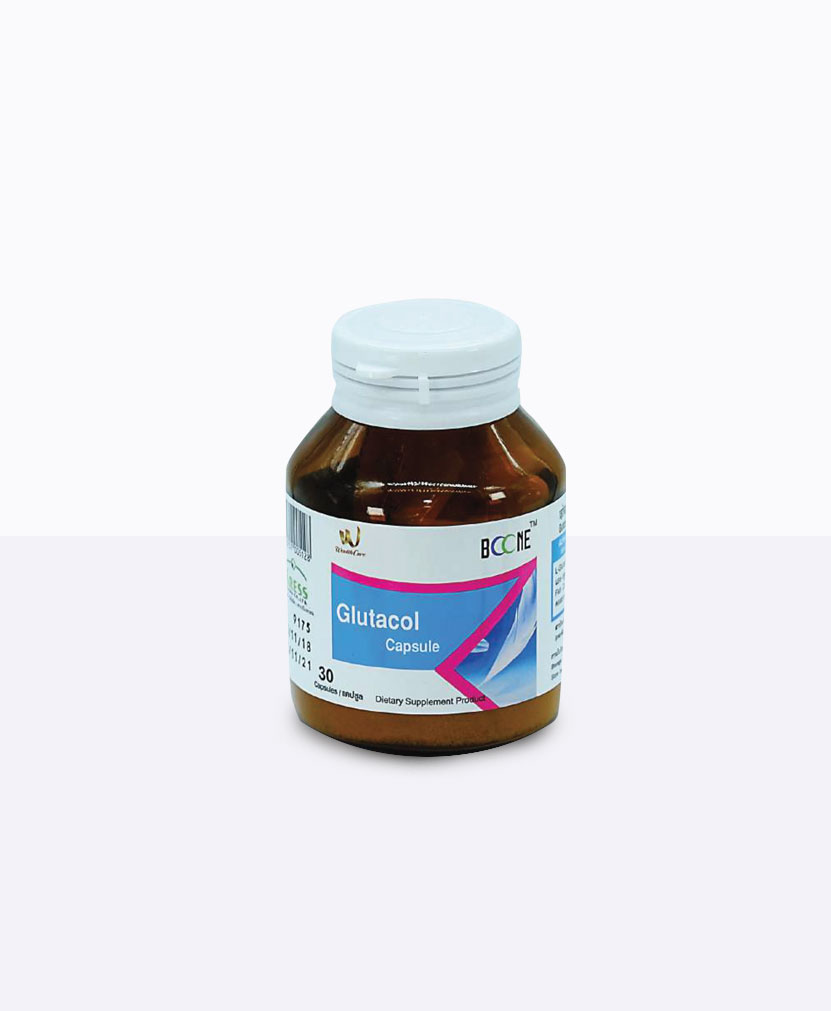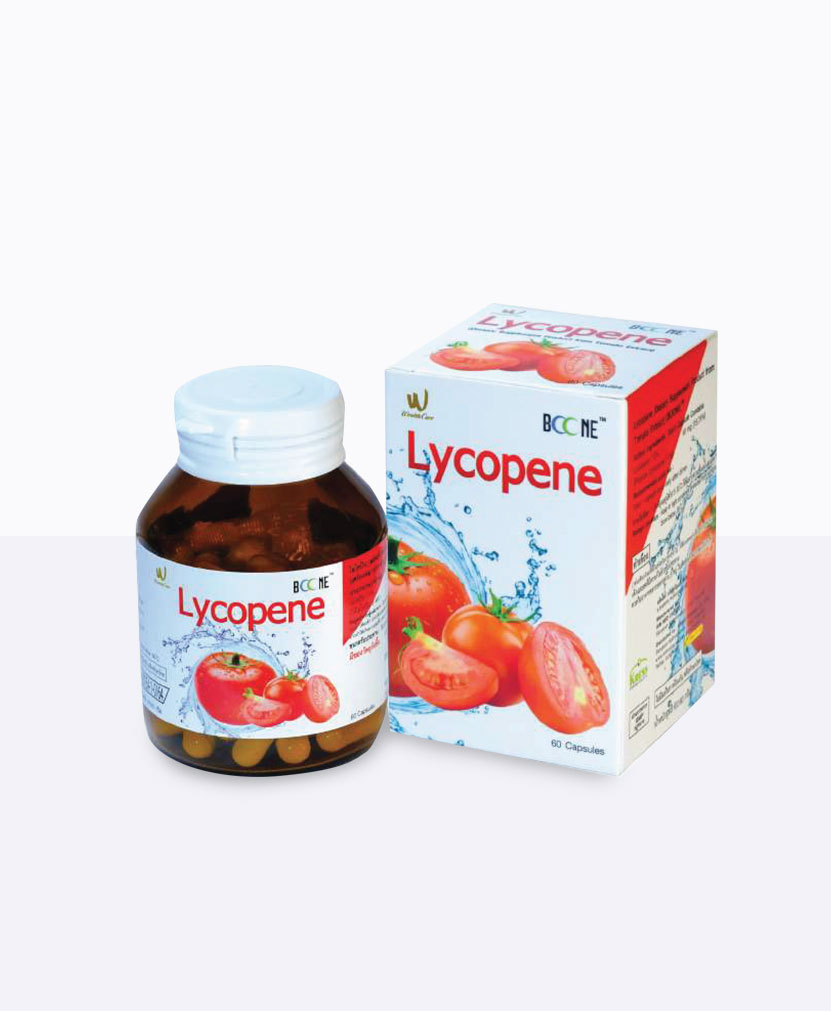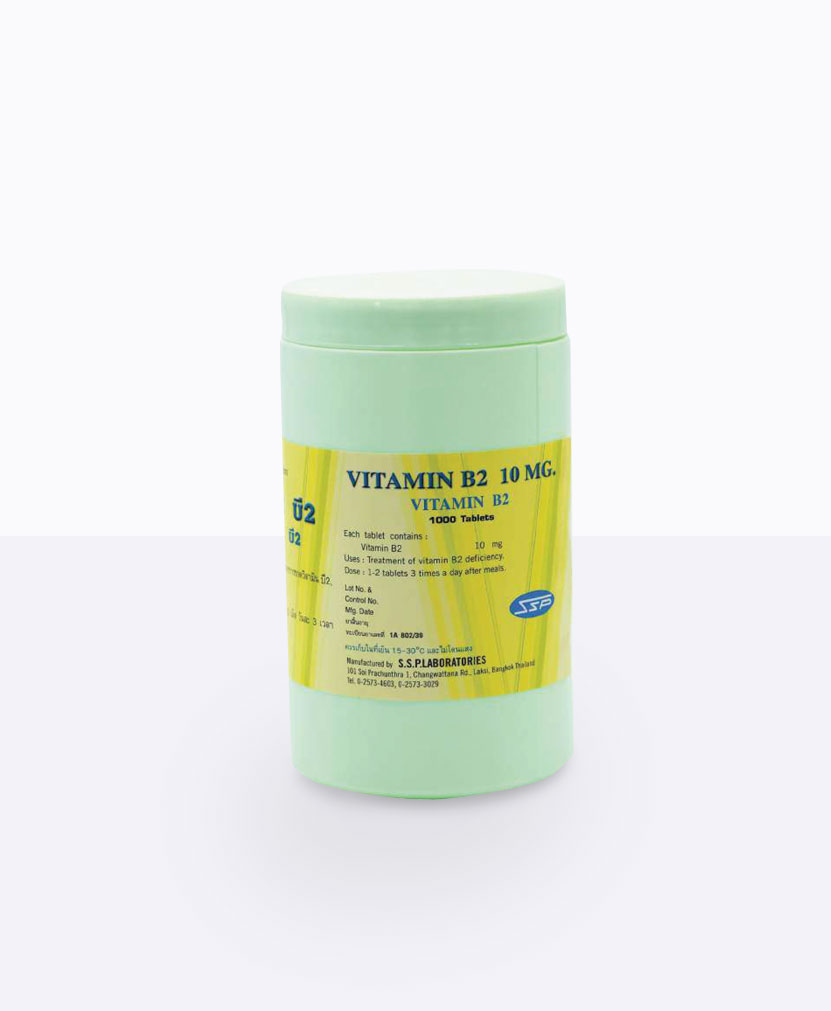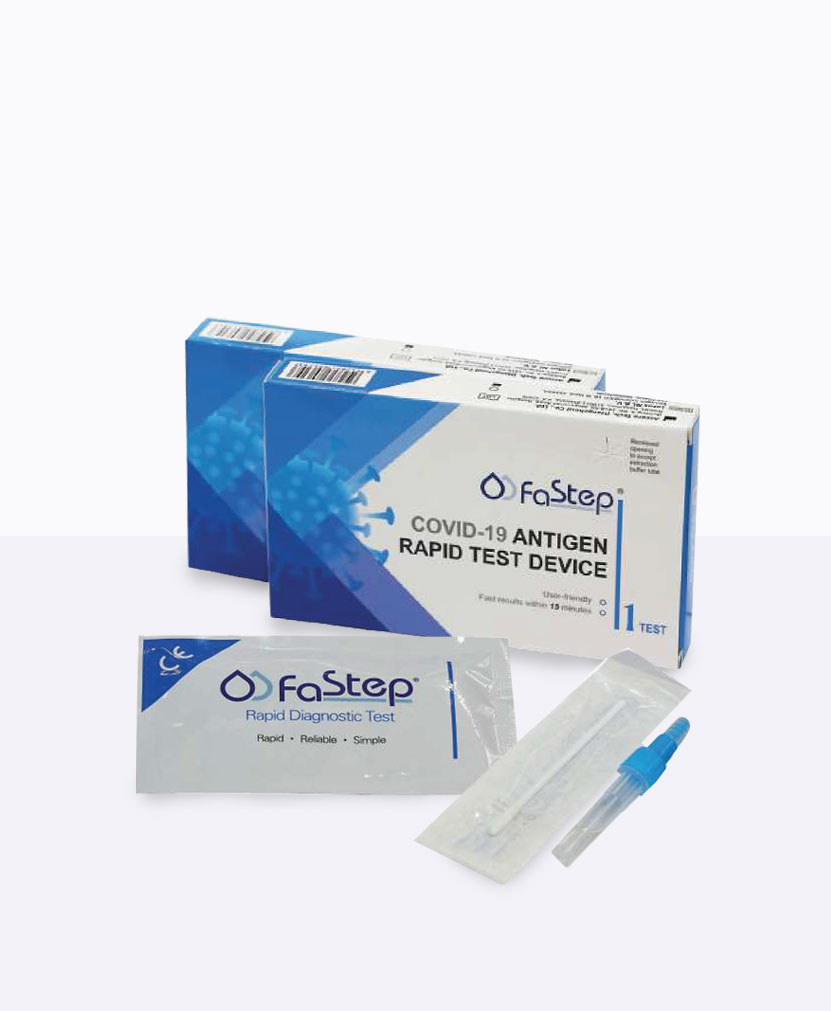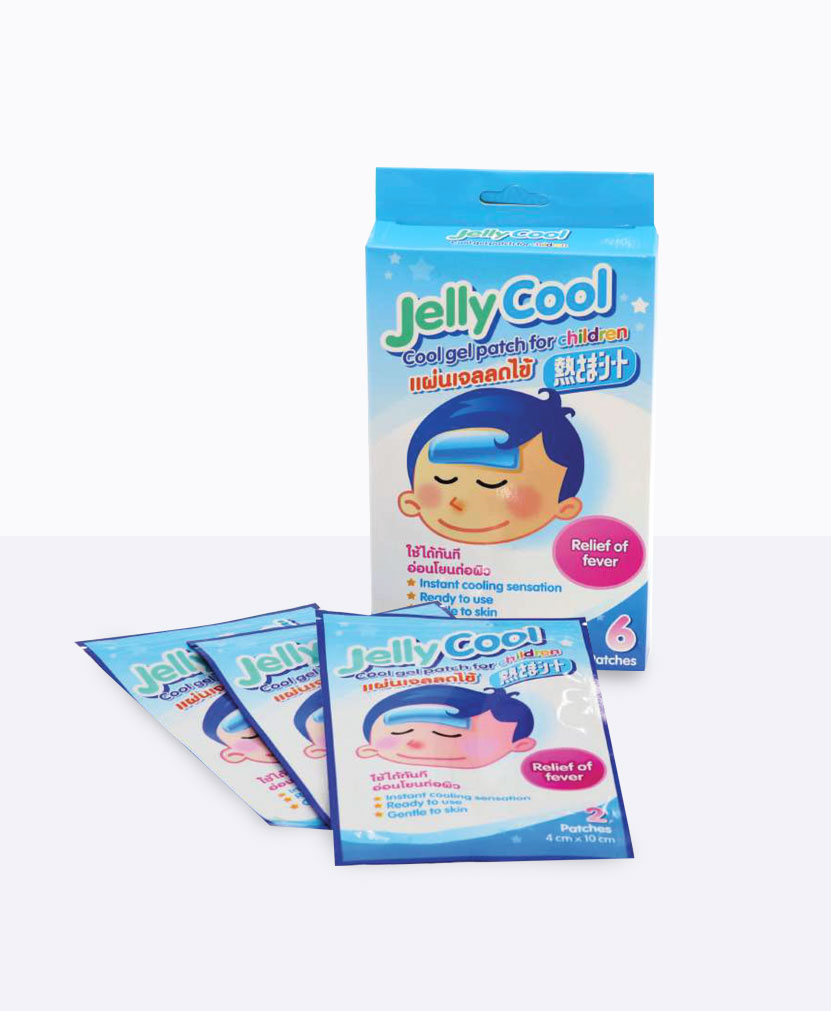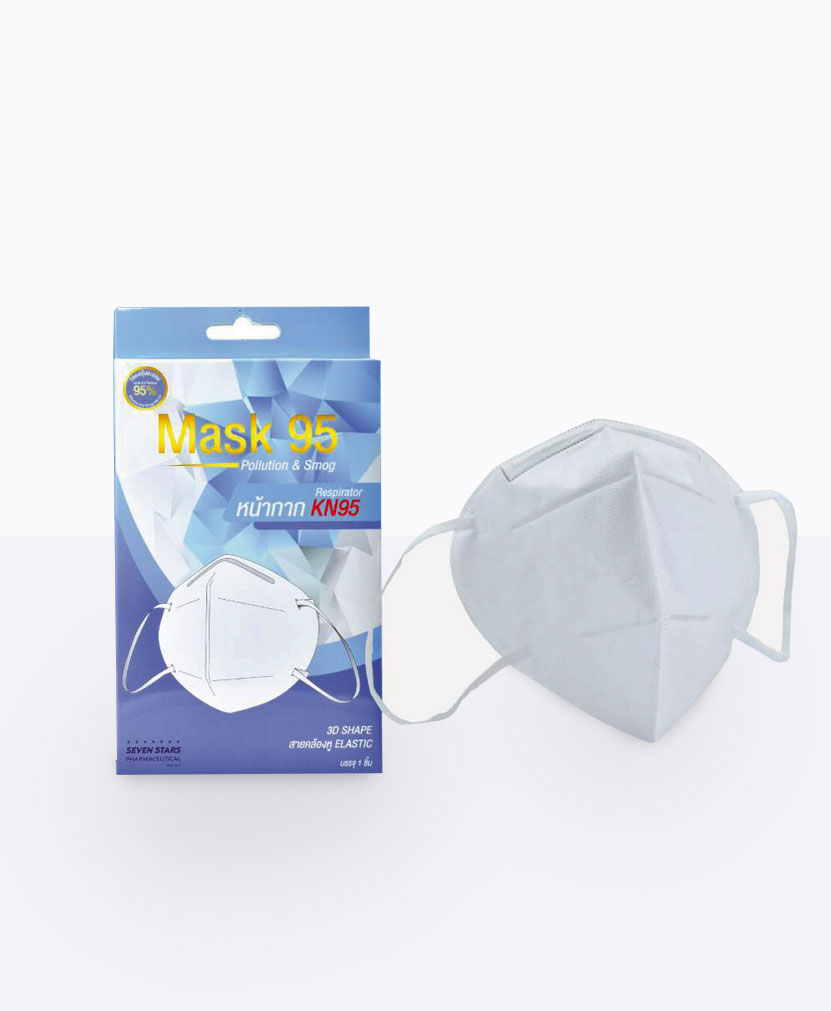 "Kress Pharma", also under the Seven Stars umbrella, has been a distributor and importer of medical equipment for consumers, clinics and hospitals alike for over 3 decades. Selected by our experienced team, all equipment is of a high quality and certified by Thailand's FDA.
"Viriyamai Osoth" is one of Seven Stars brands that produces Thai traditional herbal medicine, of which the recipes have been around for over a century since the era of Thailand's King Rama V. All the drugs are certified by the FDA, strictly monitored and controlled by our pharmacists, and manufactured under the GMP standard at the Seven Stars plant. The efficiency and the cleanliness of ingredients are considerably emphasized. Not only are they sourced from suppliers we trust, but also hazard-free to human bodies as we treat them by radiation to kill germs, before they start being under a production process. By doing this, we pride ourselves in honesty, sincerity and goodwill to our consumers.