We pursue our research and development on manufacturing standards for consumers'
"quality of lives".
Not only do we keep developing our standards and new medical supplies, but we also emphasize training on work ethics and moral principles to our personnel so they are on the same page as the company, which is always to take into consideration the "good quality of life" of our consumers.
| | |
| --- | --- |
| | State-of-the-art technology and innovation |
At Seven Stars, every item is programmed for its highest efficiency. Thanks to advanced pharmaceutical technology and innovations in manufacturing processes, the company's drugs are CFC-free, which means not only are they safe for consumers but also safe for the environment.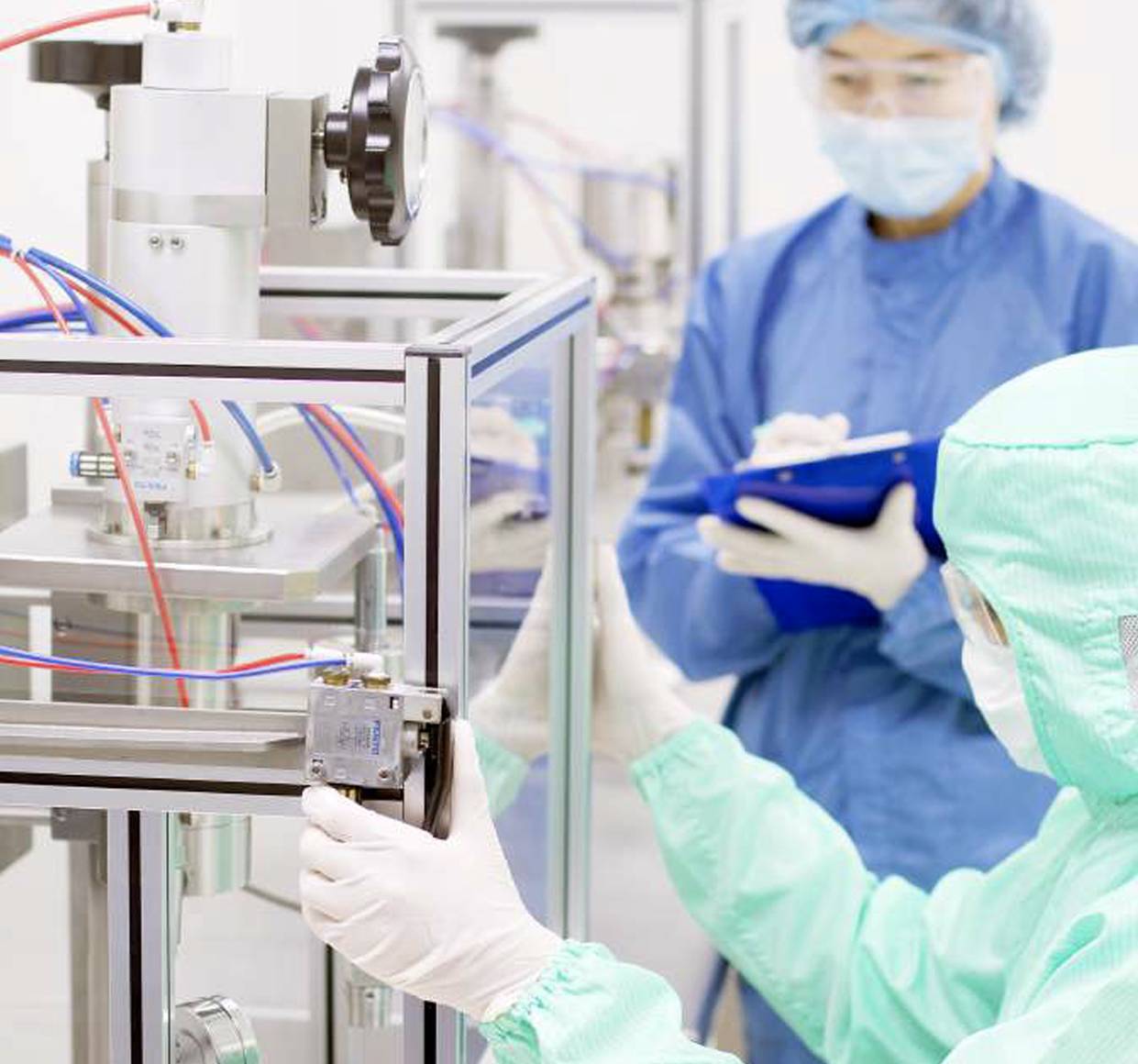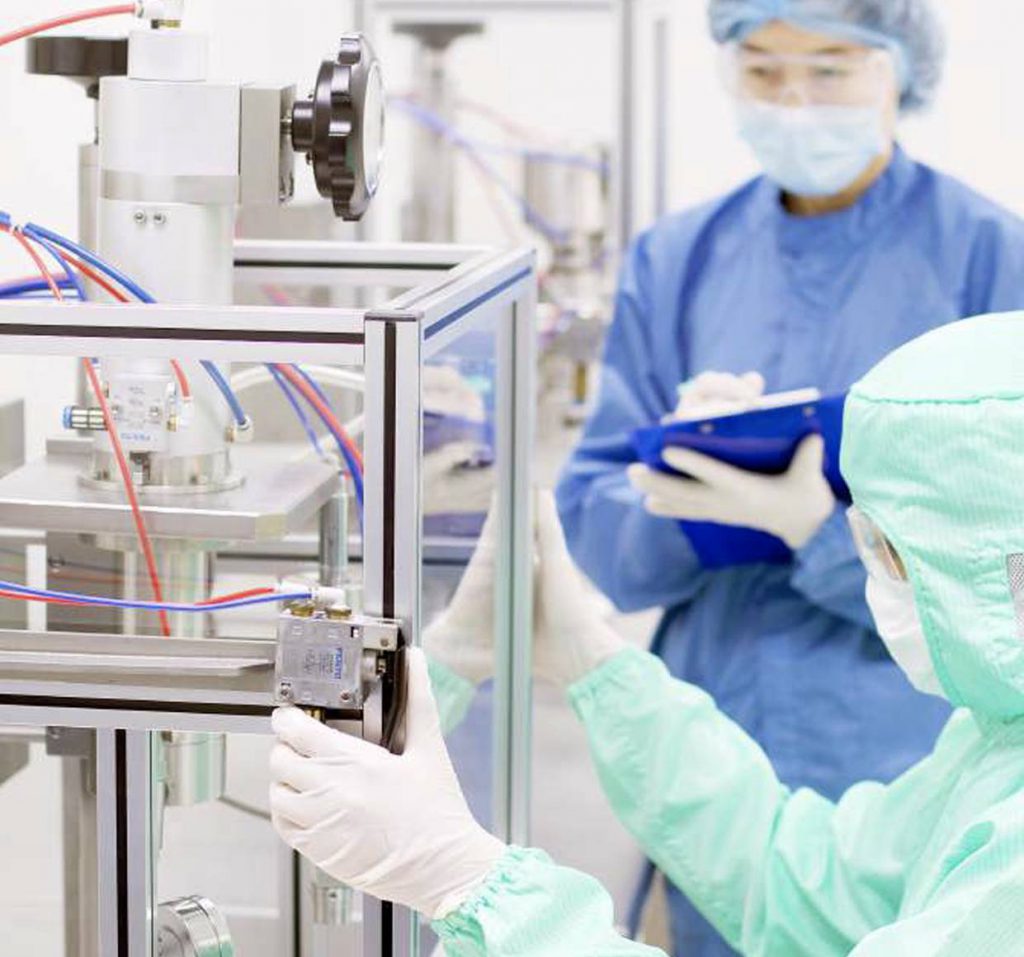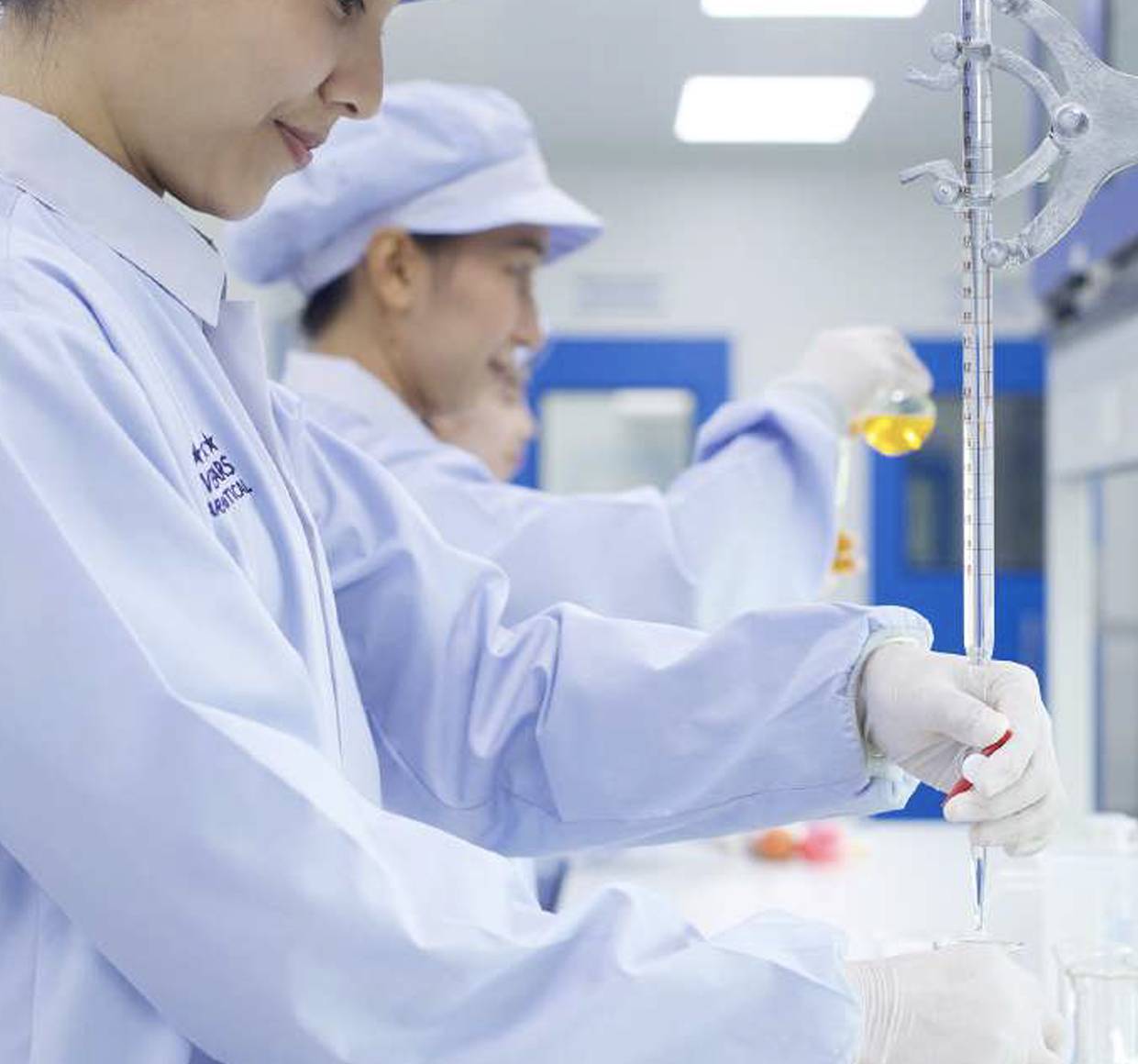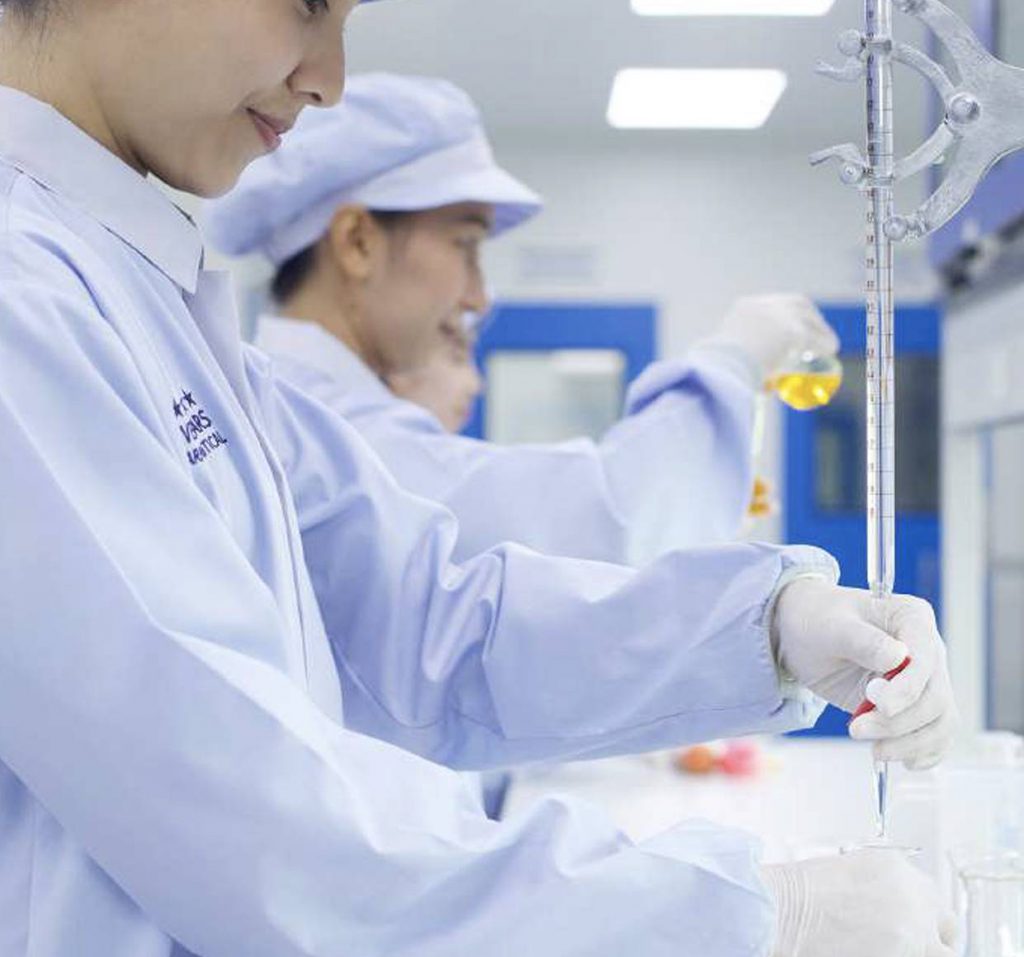 | | |
| --- | --- |
| | Internationally-recognized norms for manufacturing |
The infrastructure of Seven Stars Pharmaceutical's plant was developed to guarantee better quality drugs production in an eco-friendly designed factory. We practice the GMP PIC/S standard, which is globally accepted and is used to evaluate the quality of drug manufacturing. Such practice covers the environment both inside and outside the plant, ranging from its building structure, air-circulation system, water system to security system. Our machinery has been tested for its functionality and accuracy in accordance with the IQ, OQ and PQ protocols. Manufacturing processes and product quality control are thoroughly checked and monitored according to pharmacopeias.
| | |
| --- | --- |
| | Quality focus on raw materials, standards, and all production processes |
Our priority is to focus on drug quality control and standards for the medication's utmost efficiency. We have laboratories that check and analyze each procedure, starting from the quality of raw materials, substance purity and control on their quantity used in the pharmacopeias. Quality control during each production process and after the drug mixing is also strictly applied.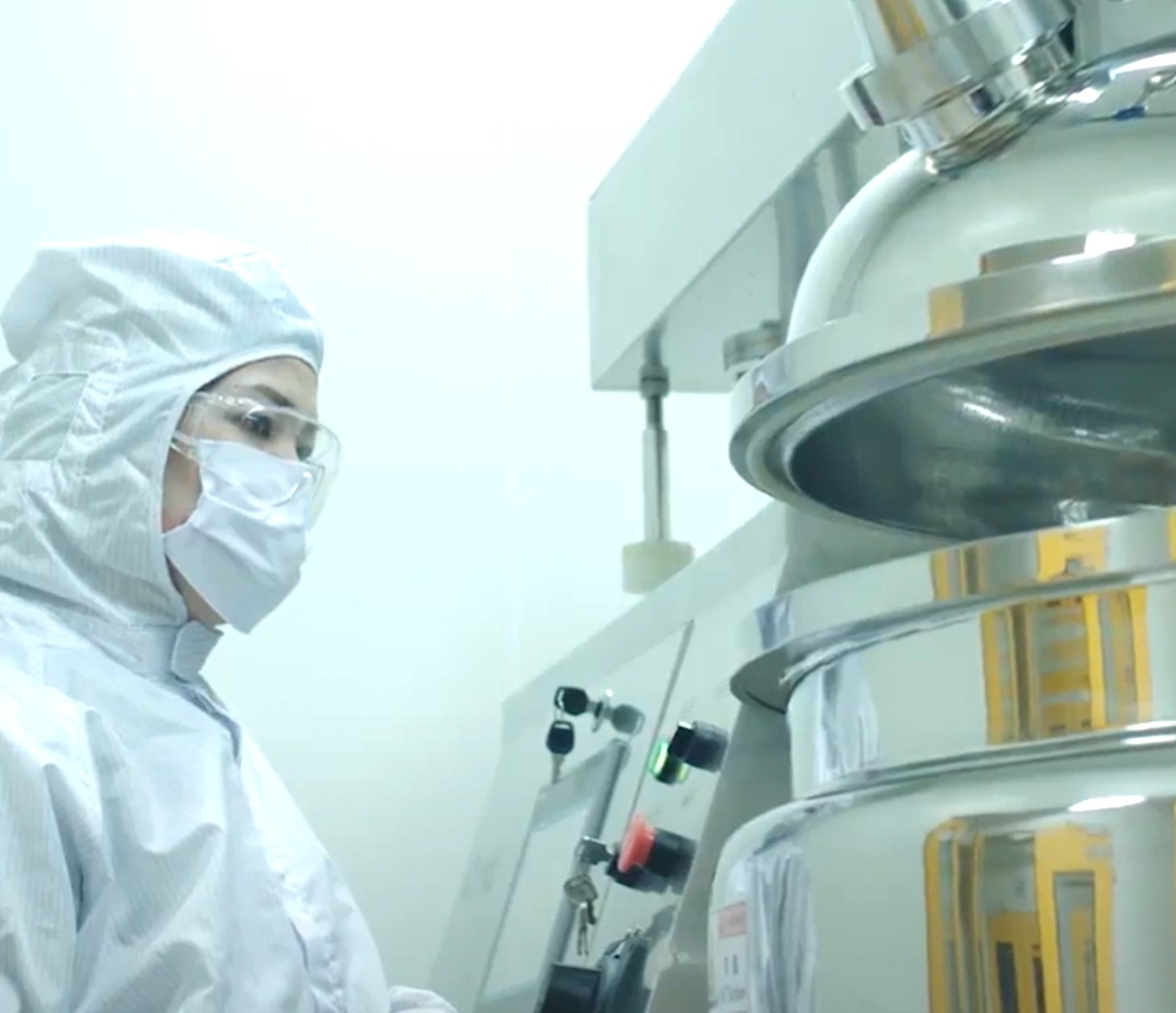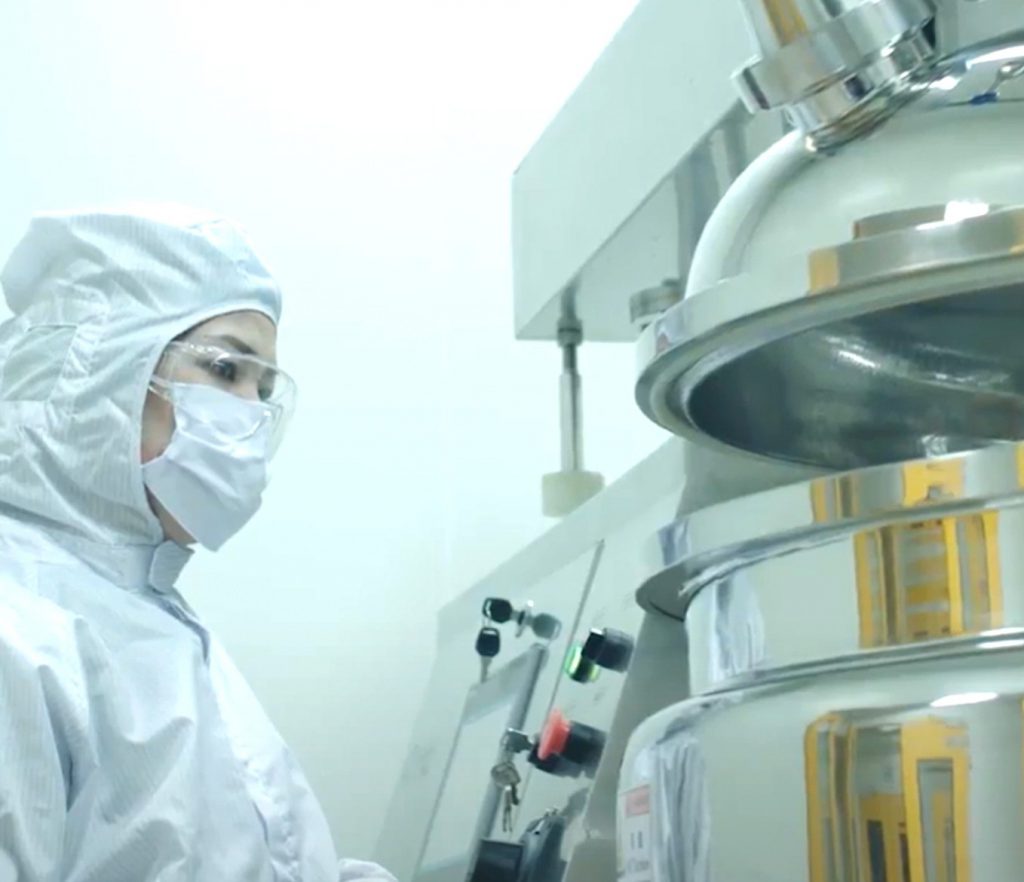 Because "caring about the quality of life"
is the heart of our success.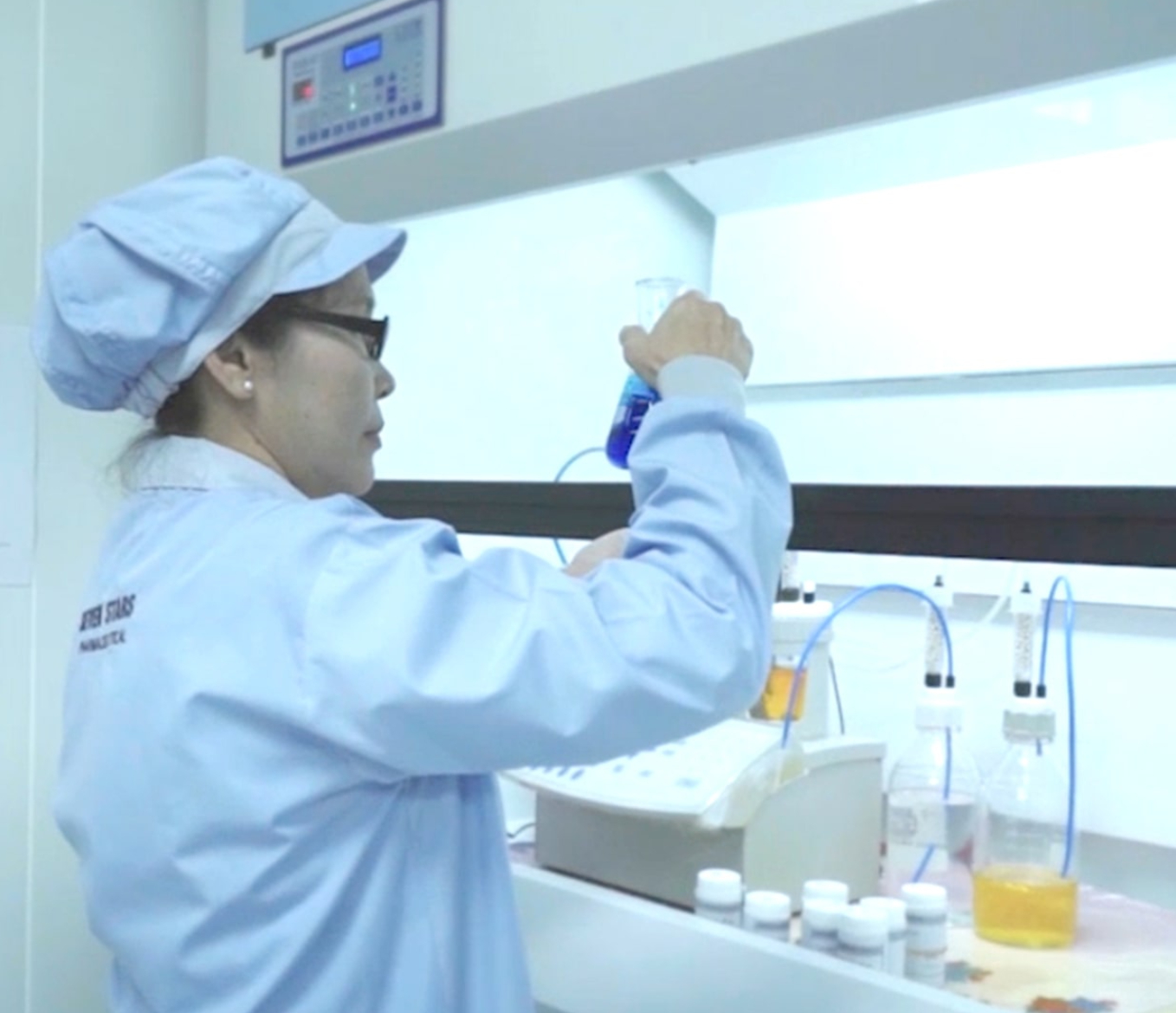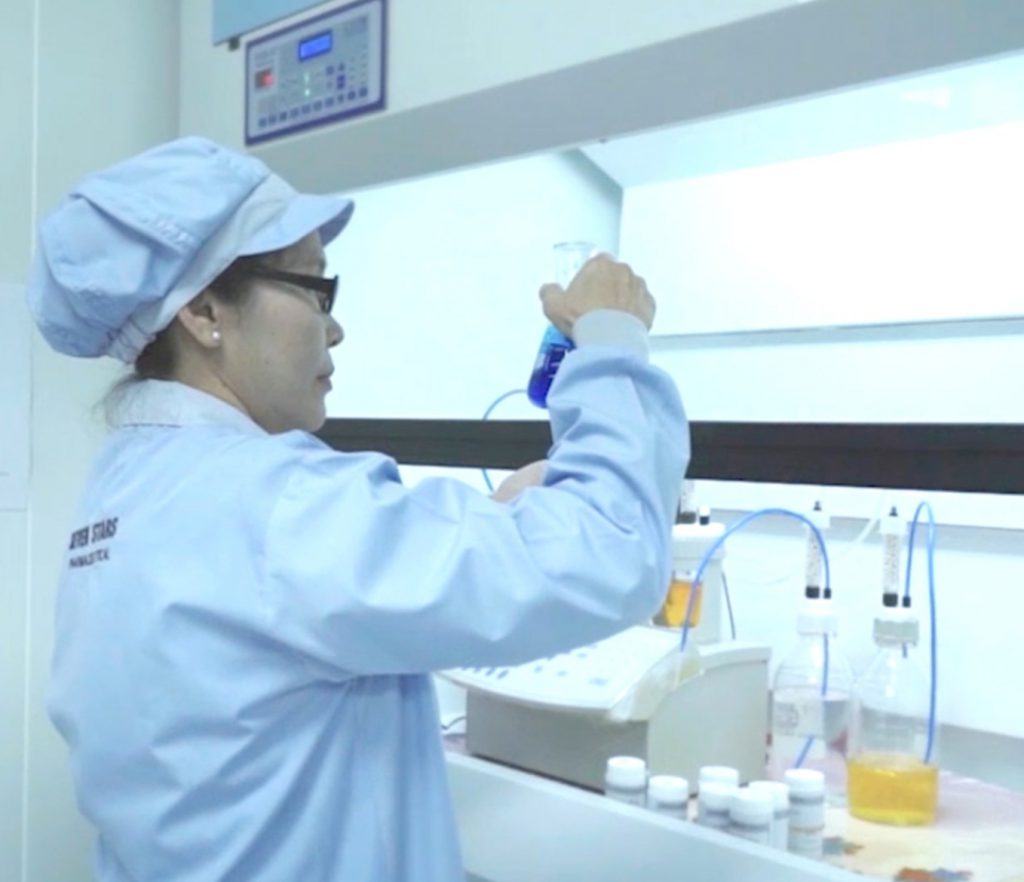 | | |
| --- | --- |
| | Manufacturing processes controlled by highly-skilled, experienced pharmacists |
Our team of pharmacists are highly experienced in the field with over 3 decades of experience and are continuously looking for talented young professionals to join the team. Our personnel are well trained with 21st century technology for the consumers' highest benefits. We also have our own research and development department to develop and advance our medical supplies. Our professionalism receives positive feedback from the public. It is a part of our mission to continuously upskill our personnel for their work ethics and professionalism in order that their goals are in line with the company's, which is to always think of "the quality of life" of our consumers.
| | |
| --- | --- |
| | Because "caring about the quality of life"is the heart of our success. |
Our significance lies in caring about our products, our staff's well-being, our clients who have confidence in us, and any effect that our manufacturing processes may have on the environment. All of these elements are considered thoroughly and implemented to deliver the best quality possible.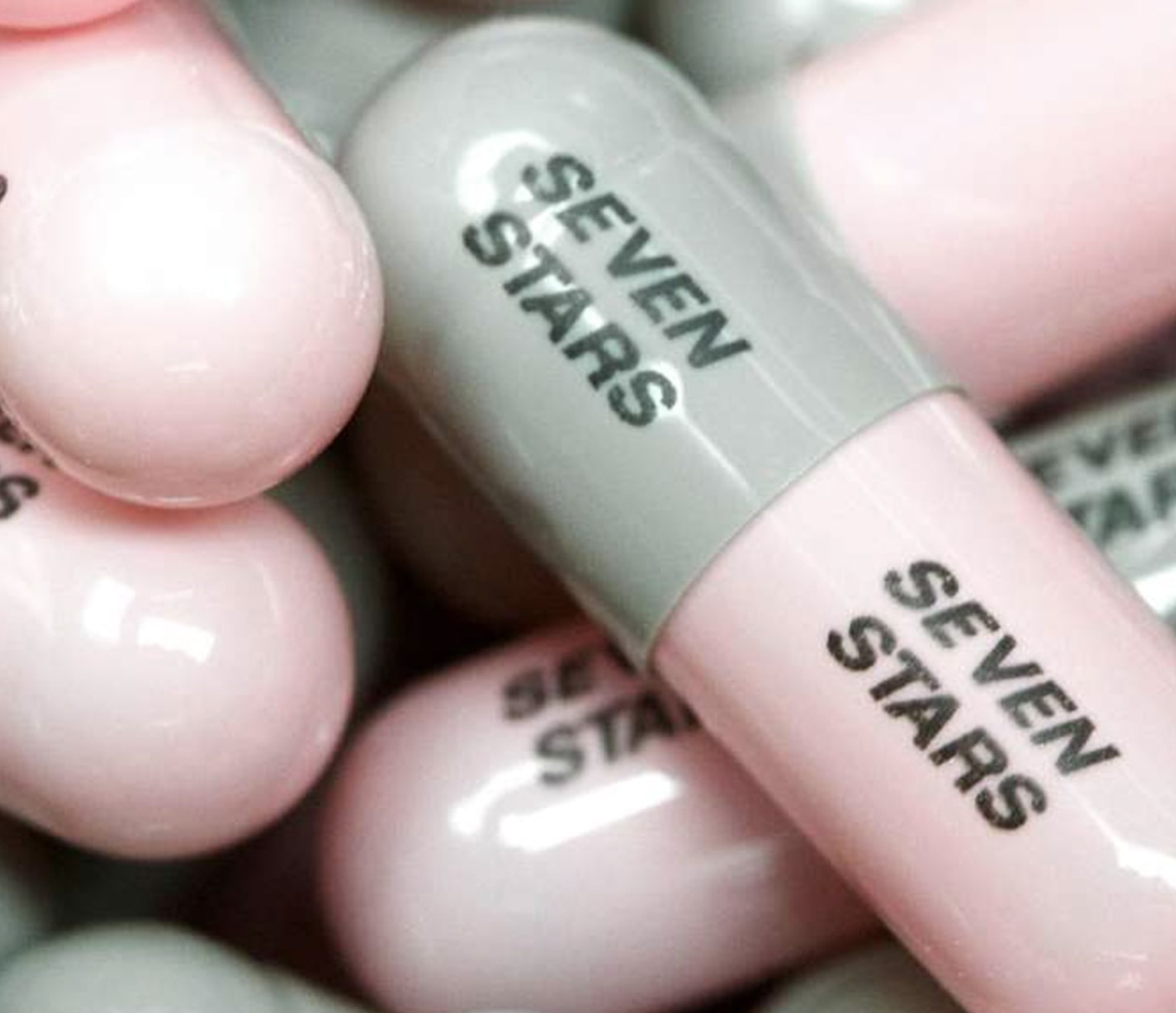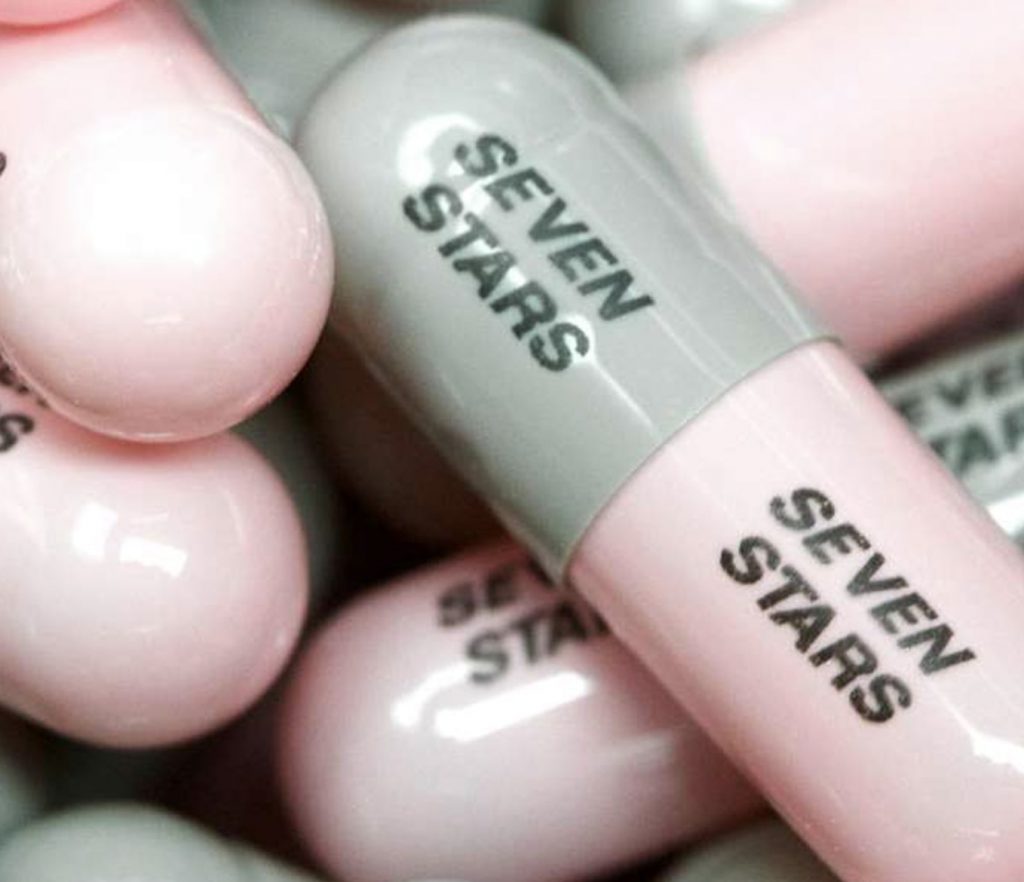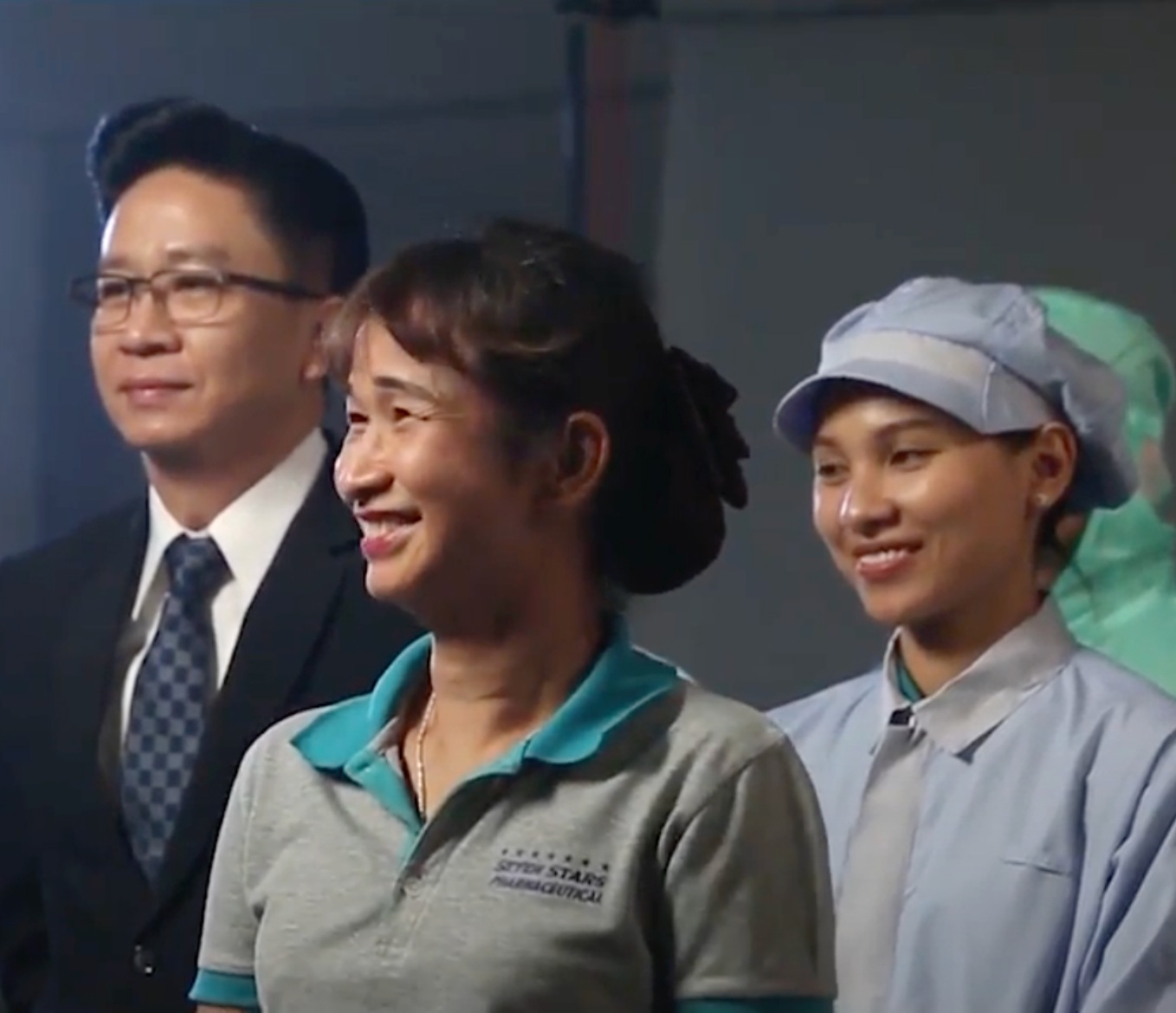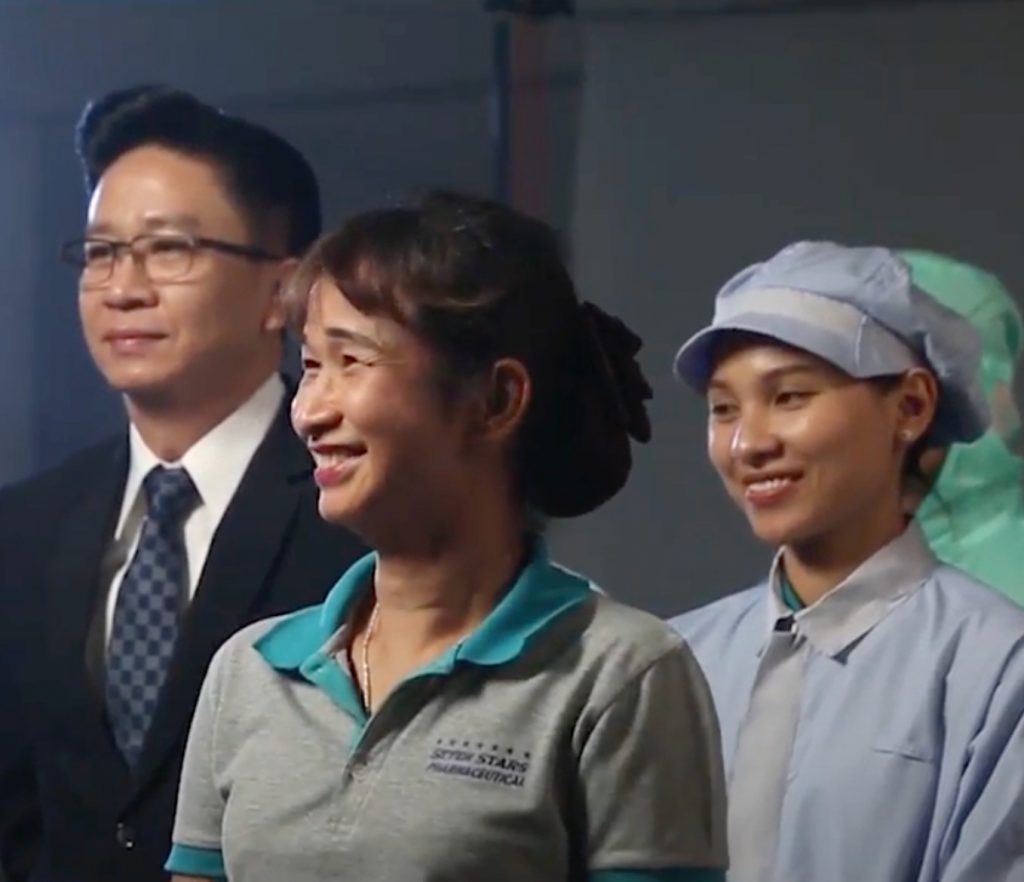 | | |
| --- | --- |
| | Good relationships in all sectors is a major factor to success. |
The good relations start among personnel within the organization, between pharmacists and clients and between our factory and the environment. We have a sustainability purpose and a drive to push our team and our clients alike to work together and come up with the best medical products for our consumers.
| | |
| --- | --- |
| | We care about the environment and the local community. |
Our goal is to exist sustainably alongside the local community we are in. We bring in the best technology to help manage environmental issues. We put in place strict controlling measures such as an air controlling system, a wastewater treatment system and a waste management system. We also manage risks that might affect the environment and local people.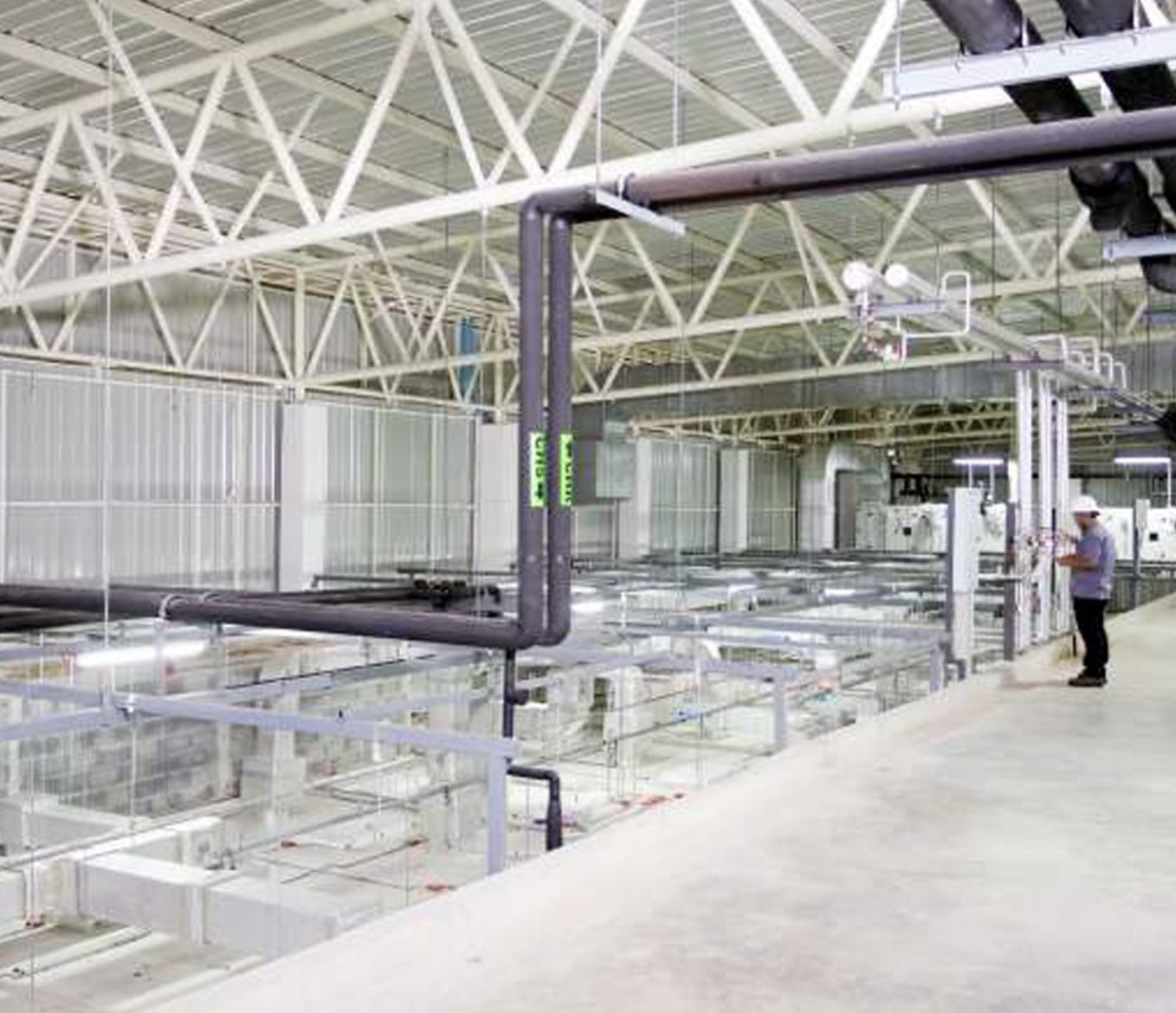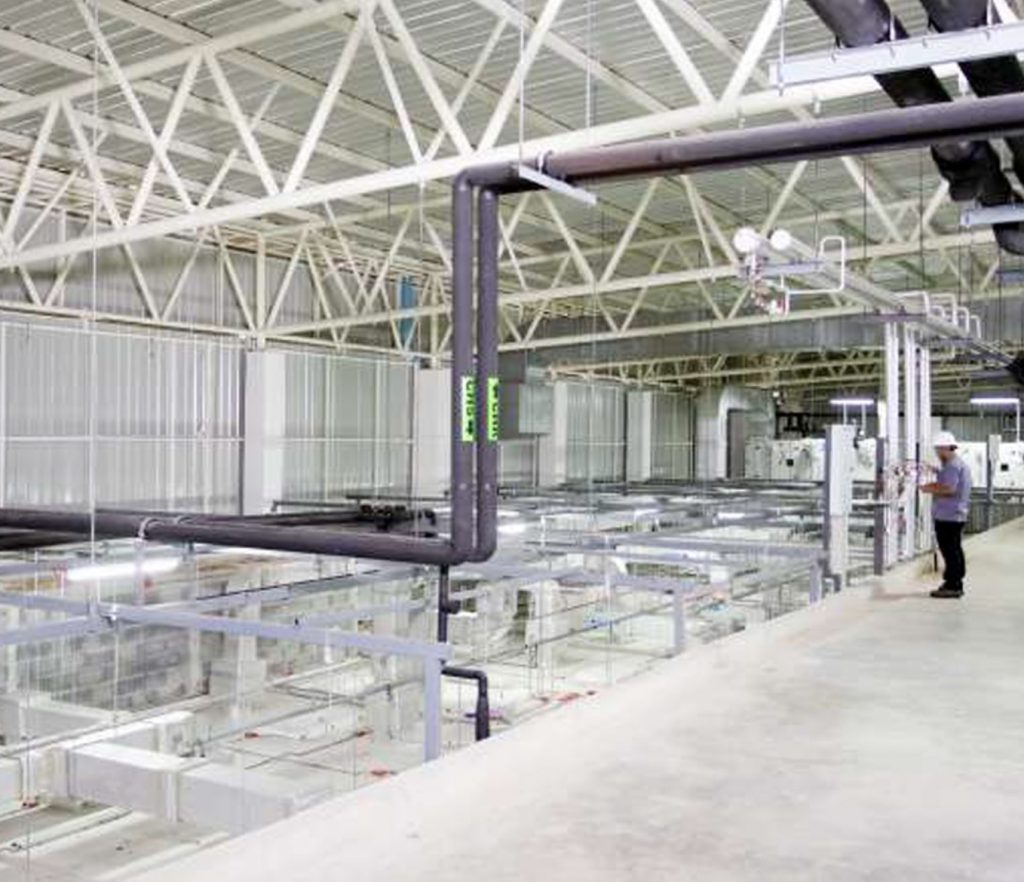 Production process standards and product quality control